From a single Monaco-based office to a worldwide leading network​
"AGents" / A bit of (our) history
As pioneers in the field of yacht agents in the Mediterranean since more than 25 years, CATALANO SHIPPING SERVICES and PESTO SEA GROUP have, over the years, become references in terms of reliability and efficiency for large vessels.
In the early 2000s, FRATELLI COSULICH, major global shipping group, joined in and brought constant backing and additional support.
This conjunction of forces brought about the development of the label and group "AGents" which started in 2012.
The core purpose was to create a solid network of yacht agents, through the establishment of a common frame and commitment for all affiliated offices, guarantying a similar level of service to our customers in each location of operativity.
The focus of our affiliated offices has always been the quality and proficiency, which has allowed us to continually develop into multi-service agencies able to provide the full spectrum of assistance to our clients.
What stays constant in our group, is what drives us from day one: reliability and customers' satisfaction.

"YACHT SERVICE AT ITS FINEST"
The yachting industry, a global market which needs local actors
By essence, the yachting knows no geographical boundaries.
Large vessels are meant to allow their owners and guests to cruise seas all over the world.
Of course, this also means acknowledging and complying with each destination's rules, laws, specificities, and available supplies.
Captains and crew understand this is a complex task and it is one of the main reasons why most of them enjoy the efficient support of a local skilled agent.
At "AGents", we have kept this philosophy of craftsmen by ensuring our customers with genuine local services, provided by our own affiliated offices and staff.
Nevertheless, the more we have grown and gained trust from our customers, the more we have been asked for recommendations regarding the areas that we were not covering.
Today, we can proudly respond efficiently to most request and be assured that we are putting our customers in good hands.
When the best local agencies join force: The World League of Agents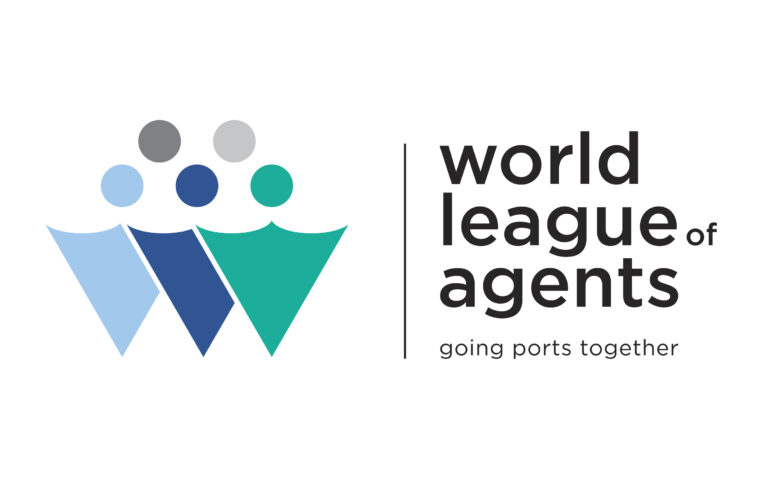 Welcome to the World League of Agents, a good faith network connecting leading yacht agents around the world who, combined, provide services in thousands of ports and marinas around the world, and offer the very best destinations tailored to your needs.
We are very excited to announce that "AGents" is part of the brand-new World League of Agents. A non-profit global association of independent local yacht agents with consistent experience and assets. We share the same work ethics. We share the same commitment to the client. We share and face the same yachting industry challenges.
From today we connect you with the best yachting professionals around the world.