"AGents" is a well-established network of agencies providing the highest caliber of support for large yachts.
With strategically placed offices throughout the Mediterranean, Asian and Pacific areas, we strive to be the most consistent partner for our customers.
As pioneers in the field of yacht agents in the Mediterranean since more than 25 years, CATALANO SHIPPING SERVICES and PESTO SEA GROUP have, over the years, become a reference in terms of reliability and efficiency for large vessels.
In the early 2000s, FRATELLI COSULICH, major global shipping group, joined in and brought constant backing and additional support.
This conjunction of forces brought about the development of the label and group "AGents" which started in 2012.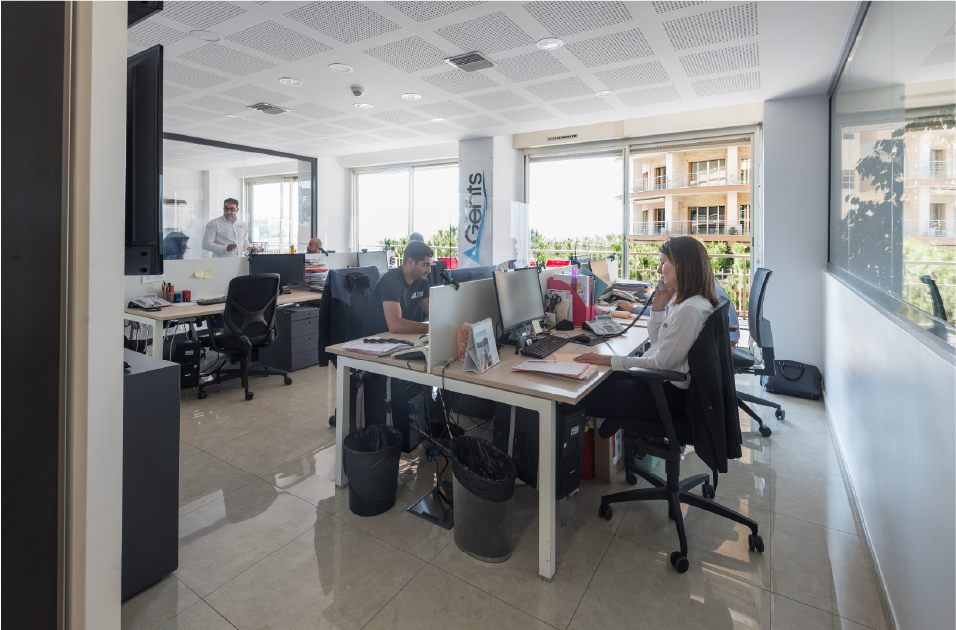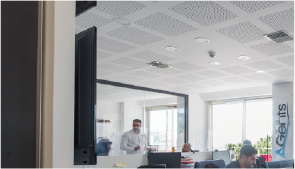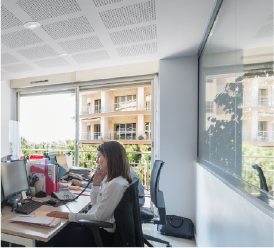 The core purpose was to create a solid network of yacht agents, through the establishment of a common frame and commitment for all affiliated offices, guarantying a similar level of service to our customers in each location of operativity.
The focus of our affiliated offices has always been the quality and proficiency, which has allowed us to continually develop into multi-service agencies able to provide the full spectrum of assistance to our clients.
Today, while we can boast of decades of experience in the industry, sign of our stability, we are also opening a new chapter, with the achievement of our first digital services, sign of our innovation philosophy.
What stays constant in our group, is what drives us from day one: reliability and customers' satisfaction.