 "AGents" aims at setting clear, transparent definitions and rules to the profession of yacht agent which assignments and remits can otherwise be confusing.
Over the last decades, the maritime industry has evolved constantly and so have the related professions and supplying businesses. Historically, the profession of ship agent has mostly been the one assigned to supplying all necessary logistical and administrative support to cargo ships along their movements.
In the more recent years, starting around the 1980s, the private and commercial use of large vessels commonly called "yachts" has risen in an impressive manner. Many businesses have therefore specialized in the provision of services to offer support to the Yachts, their owners, management companies and crew.
Being among the pioneers in this field through the establishment of several recognized businesses and ventures, CATALANO SHIPPING SERVICES, the founders of the label and network "AGents" have naturally felt the necessity to set their definition, which would become the frame and link for all the affiliated members and a guarantee of quality for the customers.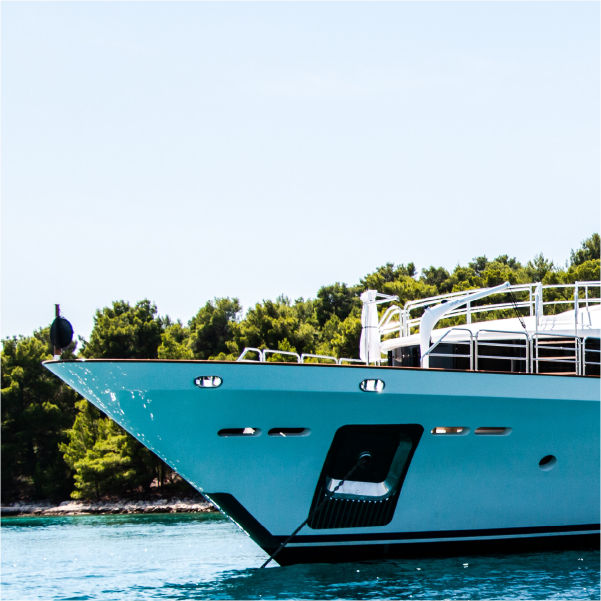 Definition
The terminology "yacht agent" is therefore not new to the industry but has not a worldwide official status or definition to rule its attributions and limits.