Acting as your agent, we commit to deliver skilled services, ahead of the attributions of a casual service provider.
We ensure our customers with our ability to represent, advise efficiently and to coordinate flawlessly the essential administrative & operational needs of their yacht, along their various movements and port calls.
Discover.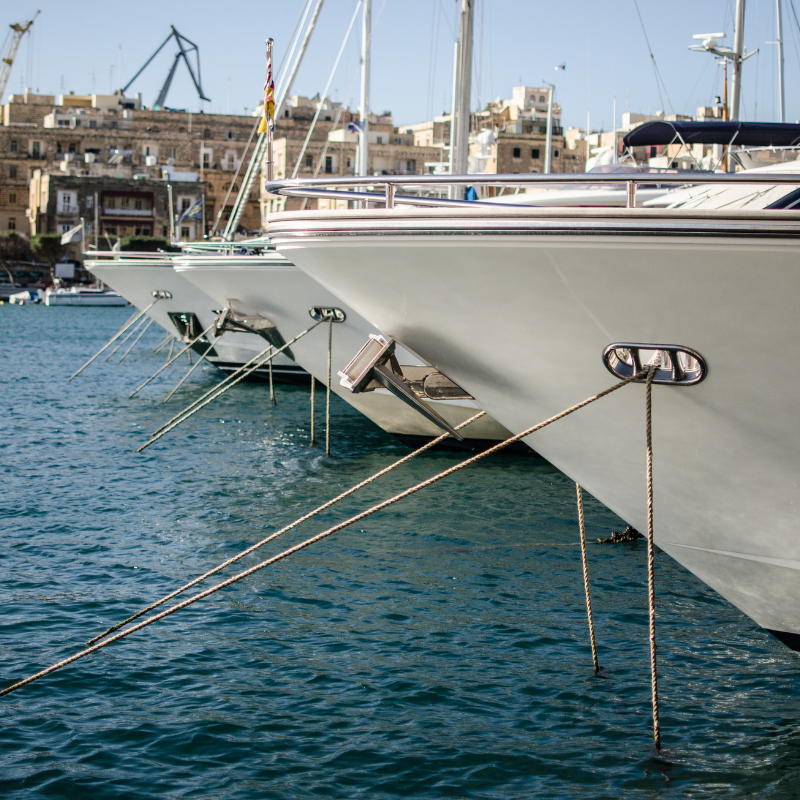 HUSBANDRY SERVICES / PORT CALLS
Representation and coordination towards local authorities and Administrations
Up to date information, guidance, and assistance on regulations
Berth & buoy booking arrangements / Coordination of itineraries, anchorage and port calls
Clearance and all related formalities
Crew and guests' assistance (transports, appointments…)
IMMIGRATION / CUSTOMS
Formalities: Transit visa / Ship to Ship
Import, export, transit, inwards processing
SHORE SERVICES / SUPPLIES
Medical assistance
Shopping assistance
Flower arrangements
Provisioning
Bunkering
Car rental
LOGISTICS, TECHNICAL SUPPORT
We provide efficient assistance for all logistics and technical aspects.
Fully staffed and equipped offices have been established in proximity to all major ports.
With our own fleet of vehicles, facilities and processes, we offer you the utmost reliability and an optimal control of costs.
Reception and management of your mail and parcels
Storage facilities in proprietary hubs (more than 1000 sq meters of dry, refrigerated, and frozen warehouses)
Bonded storage
A fleet of proprietary vehicles to perform most transports and deliveries
Coordination, pickups, and deliveries from/to the boat (parcels, spare parts, technical equipment, furniture, provisioning)
Technical support & interventions (repair & creation)
Chandlery
Grey & black water, oil pumping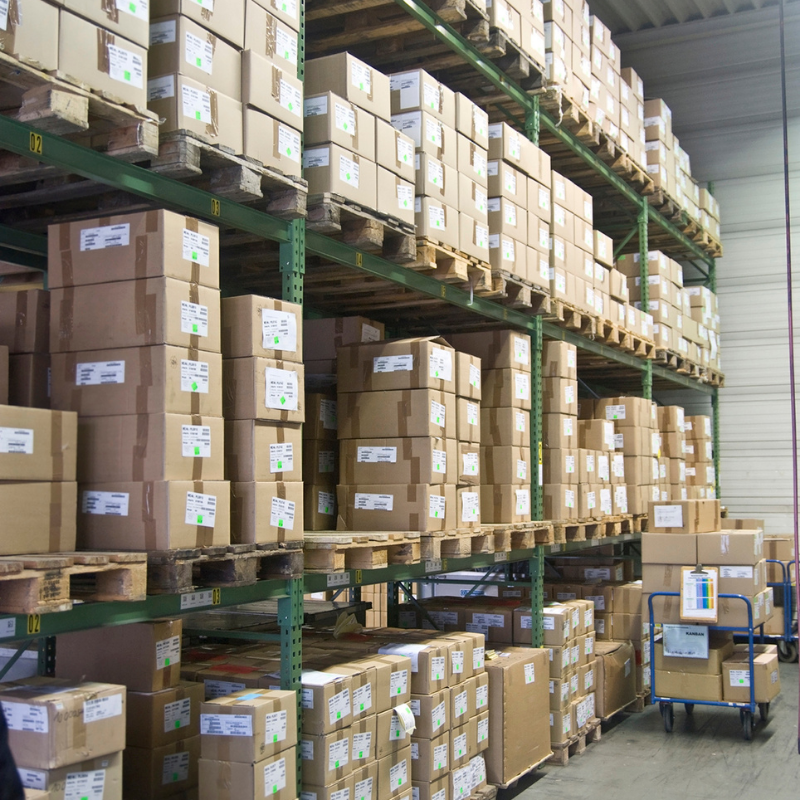 It takes dedication, a perfect knowledge of the area and exceptional connections to be able to respond perfectly to the full spectrum of your guests and principals' needs.
That is what we strive to do.
We help you making things happen, even at the last minute, with discretion and efficiency.
Suggestions and reservations in the most sought-after restaurants, night clubs, beach clubs, hotels.
Beauty and wellness services
Ticketing and reservations (Shows, concerts, Festivals, Museums…). Advising on cultural agenda.
Guided visits of local highlights
Sport activities and personal coaches
Transports / Transfers (Limo, helicopter, private jet…)
We love to plan customised events and have the know-how to make it happen with the care and sense of details which is compulsory when happening onboard a luxurious Yacht.
We'll react in no time to give our expertise, suggest and coordinate inventive and original ideas.
Birthday or gala dinners
High-end catering requirements
Private or corporate parties
Customised events
Our network and experience allow us to provide you with:
DJs (local acts or internationally acclaimed)
Live bands, singers and performers (local acts or internationally acclaimed)
Themed decoration, flower arrangements
State-of-the-art animations & furniture