AGents has been going digital for several years. It started 7 years ago with the creation of our internal tool "AGents Manager". This tool allows us to manage all our activities online and in all our branches.
This was followed by "My AGents Online", an application dedicated to our captains which allows them to quickly view their current and future bookings/services, as well as their documents, parcels and our entire network.
In line with this web-app comes "LogNav", a multi-layered algorithm that solves your problems related to the taxation of commercially registered vessels.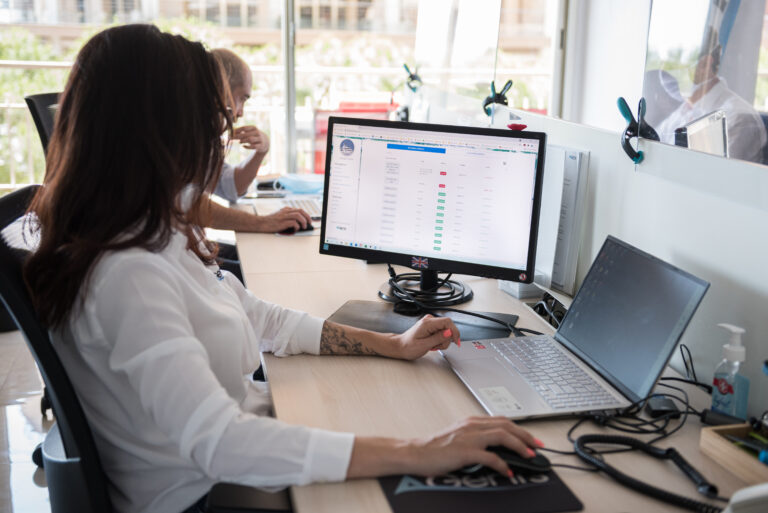 Our web-app, dedicated to captains, available on desktop and mobile.
This app will help you:
Manage your berth bookings
Request a berth online
View all the services that we handle for you
 Keep an eye on your parcels
Manage and upload documents related to your boat
Easely contact your agents and agencies

LogNav is an exclusive web application which was conceived to facilitate the monitoring and management of Commercial yachts, in regard to some of their most demanding tax and fiscal obligations. Indeed, in the last few years, in the West Mediterranean waters, the background related to the Commercial Exemption status of a vessel and other tax matters have become complex to supervise, in many aspects.
Based on a multi-layered algorithm, "LogNav" is a digital portal for : 
French Commercial Exemption & Italian Commercial Exemption (70% rule) live monitoring
Prorata charters VAT calculation (on time spent in Eu waters)