A-Gents is a well established yacht service agency providing the highest caliber of support for large yachts. With strategically placed offices throughout the Mediterranean and international partnerships, we strive to be the best at what we do.
Established in 1997 in Monaco as Catalano Shipping Services,  the focus of the company has always been quality and efficiency  of service which has allowed us to continually develop into a  multi-service agency which can provide the full spectrum of assistance to its clients. With an intrinsic sense of hospitality and personality accompanied by local knowledge and international expertise we are always looking at new ways to make yachting easier for owners and crew alike.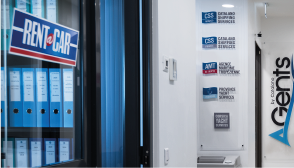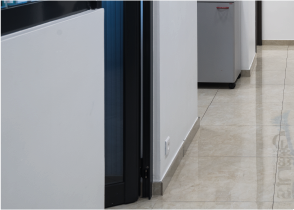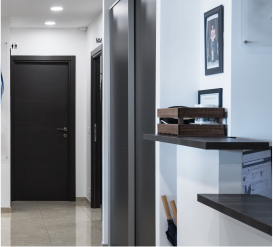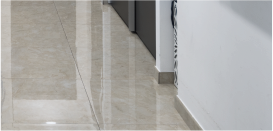 Since 2002 Catalano Shipping has worked in partnership with Fratelli Cosulich, a global shipping group, which allows us reliable backing, additional support and further freedom to cater  to our clients and their needs. This has also brought about the development of the group A-Gents which incorporates all our service activities.
 We enjoy making people happy and pride ourselves on being  able to find effective answers and solutions to any request or requirement put to us by our clients. Please read on to have a sample of what we can do for you…
I believe that every design is personal. The connection we have with clients determines how the projects will look at the end of the design process. We must understand the clients and bond with them, be a part of their dream. Their dream is our dream.
Tomaso Moreno
&
Laurent Certaldi